What really happened to this team of players wearing the green white green jersey?.
Nigeria's Super Eagles could go a whole year without a win for the first time since 1970 if they fail to win their last group game.
Super Eagles Match Records in 2020:
Game: 4
Draw: 3
Loss: 1
Win: 0
It seems they keep sinking every single day they come out to fight for their nation. Imagine group of international players ranked 32nd in the world can not defeat a team ranked number 120th in the world in a home and away match.
The set of players i saw are good enough but i think the coach is still finding it hard to manage them after how many years, still having problem with the selection.
Senegal become the first team to qualify for AFCON 2021 in Cameroon following their 1-0 win over Guinea Bissau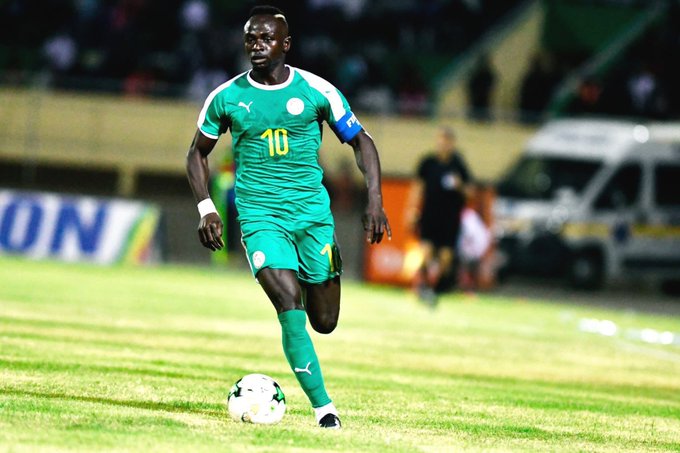 at the Estádio 24 de Setembro. A Sadio Mane goal is enough for the Teranga Lions who have won 4 out of 4 games amassing 12 points. Félicitations. #AFCON2021Q
Algeria are the second team to qualify for the AFCON 2021 in Cameroon after drawing 2-2 with Zimbabwe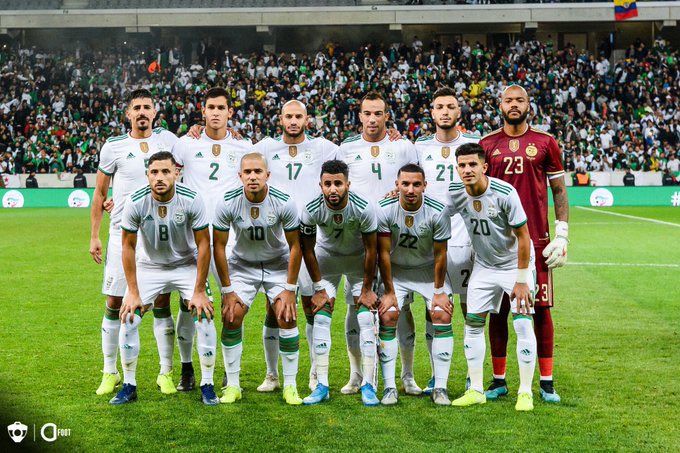 in Harare. They join Senegal
at the high table. The two were AFCON 2019 finalists in Egypt. #AFCON2021Q
Teams that have qualified to 2021 are:
Algeria
Mali
Senegal
Tunisia